Tree Services in Port St Lucie, Florida
Tree Services We Offer
Our tree services in Port St. Lucie aren't just about making your trees look attractive; they're about keeping your trees healthy and your outdoor space welcoming. With years of experience, we offer a wide range of services, including tree removal, trimming, pruning, lawn care, stump removal, storm preparation, land clearing, root pruning, cabling, and bracing.

We highly recommend regular tree maintenance to ensure the well-being and safety of your trees, keeping them not only healthy, but also flourishing.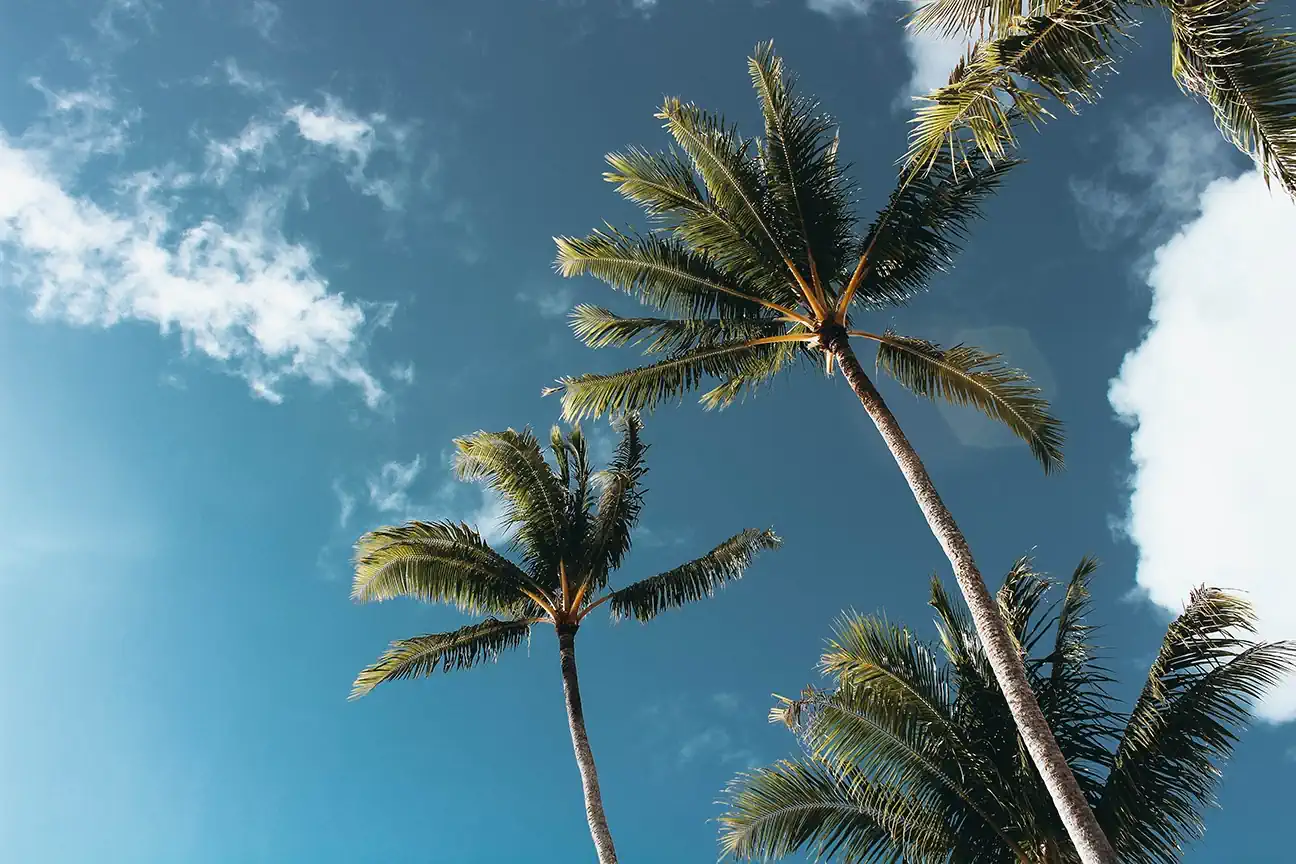 Tree Services
Storm Preparation
We are dedicated to keeping your property safe and protected during the harshest of storms. With years of experience and a team of skilled professionals, we specialize in storm preparation to ensure the well-being of your trees, preventing any potential damage to your property. Trust us to be your reliable partner in safeguarding your surroundings before the storm hits.
Tree and Root Pruning
With our team of experienced arborists and advanced equipment, we are dedicated to maintaining the health and beauty of your trees. From removing dead branches to improving tree structure, our pruning services will help promote growth and enhance the overall aesthetics of your landscape. Trust us to provide professional and efficient tree and root pruning solutions for your property.


Cabling and Bracing
With our expertise and experience, we provide professional support systems that help maintain the stability and safety of your trees, ensuring their longevity and minimizing the risk of damage. Trust our team to provide reliable and efficient cabling and bracing services tailored to your specific needs.

Emergency Services
We understand the importance of providing emergency services. We are dedicated to promptly responding to any tree-related emergencies to ensure the safety of our clients and their properties. With our skilled team and specialized equipment, we are here to handle any urgent tree removal or maintenance needs, giving you peace of mind in times of crisis.